Featured Holiday Rental for 2022
Our holidays are designed to show you the beauty of the real Spain and, with such great value for money, we want to entice you to treat yourselves to time away from your hectic life.
Riverside Finca
in Benifallet, Tarragona, Costa Dorada, Spain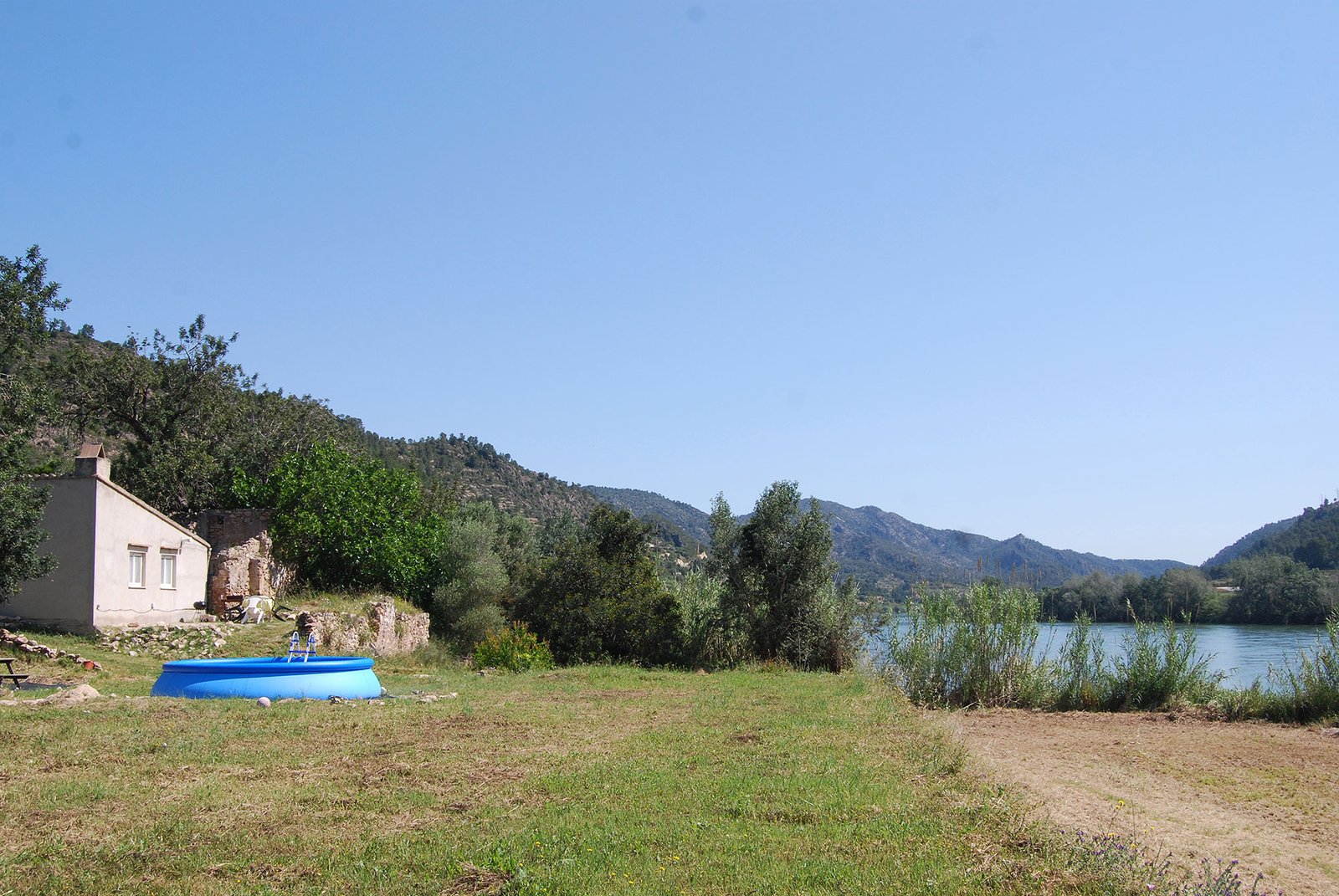 Renovated Almacen with 300 metres of Riverbank Frontage on the Famous Ebro River.
On 4 hectares of very private and tranquil land, this freshly renovated cottage features a large splash pool, barbecue and picnic area, a modern kitchen and lounge with TV/DVD, along with stunning views of the river and surrounding mountains. A short 3 minute drive or a leisurely 25 minute walk to the historic village of Benifallet. See more...
Sleeps 2/5 (1 Bedroom)